92 icons+ 12 banners + 7 bones gifs:
1-45 stock
46-52 Keira Knightley
53-54 Katie McGrath
55-62 Amanda Seyfried, "Dear John"
63-64 Cinderella + one more stock
65-70 Nina Dobrev, Jessica Alba, Paul Wesley
72-74 the vampire diaries
75-92 Bones, Emily Deshanel, David Boreanaz
+ textures set and 2 psd

1|2|3|4
5|6|7|8
9|10|11|12
13|14|15|16
17|18|19|20
21|22|23|24
25|26|27|28
29|30|31|32
33|34|35|36
37|38|39|40
41|42|43|44
45|46|47|48
49|50|51|52
53|54|55|56
57|58|59|60
61|62|63|64
65|66|67|68
69|70|71|72
73|74|75|76
77|78|79|80
81|82|83|84
85|86|87|88
89|90|91|92
Cards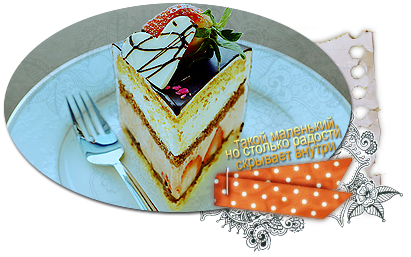 Bones season 6 promo
here
psd:

moved to
perfect_shapes
Rules:
1. Comment if you take or like our graphics. It makes us happy :)
2. Don't forget to credit if you take anything of our graphics.
3. Please DON'T claim as your own or alter our works.
4. NO hotlinking!
5. Feel free to watch for updates!
6. Enjoy!:)
7. Don't post our icons, banners, psd's, textures and other graphics anywhere without our permission.